"...the name serves as a metaphor, with the members - due to their human imperfections - representing 'sinners,' who strive to be 'saints' of mercy by helping those in need."
The Circus Saints & Sinners club is a nonprofit organization dedicated to fellowship and community service through charitable giving. Serving the greater Wheeling area since 1929, the group has raised over 1.5 million dollars for local charities, including over $500K in the last decade. In 2015, it was recognized by Governor Earl Ray Tomblin with the Governor's Service Award through Volunteer West Virginia, the State's Commission for National and Community Service. This prestigious award honors outstanding individuals and groups involved in solving social issues through volunteer service.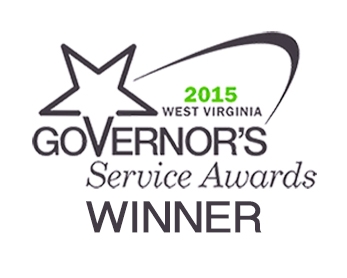 $233,000 Raised!
The 90 for 90 Campaign was an endeavor to raise $90,000 + over a 12-month period in recognition of our 90th anniversary. Through a combination of our own fundraising events and generous corporate sponsorships, we shattered our initial goal and raised $233,000 for 14 local charitable organizations.
Presented by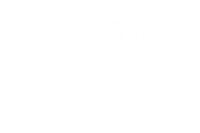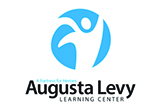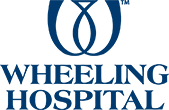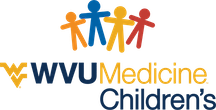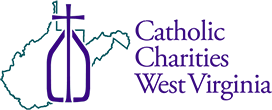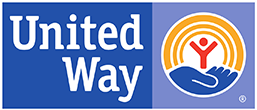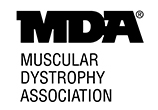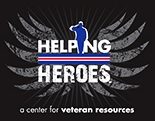 Upcoming Events
List of Events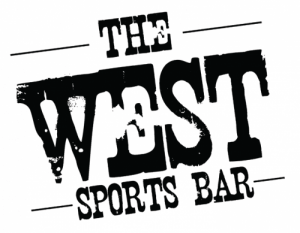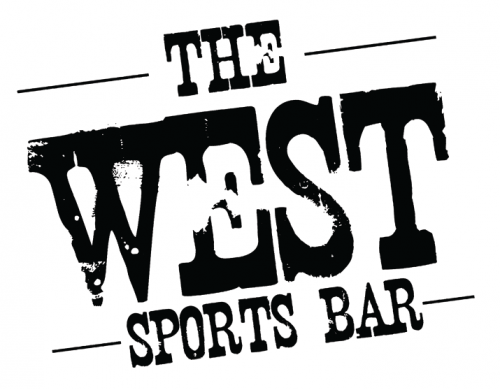 If you loved the Ye Olde Alpha then The West Sports bar is the place to be for great food, fun, and fellowship! Join us as we enter the home stretch and make final preparations for our annual $5,000 reverse raffle. Cost is $20 for guests and partially paid members and includes dinner and limited bar. There is no cost to fully paid members. Tent meetings are for members and invited guests only and are not open to the public.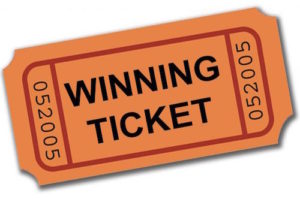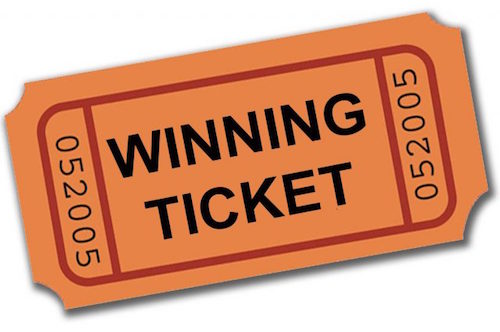 Hot food and cold hard cash can be yours by taking a chance at our annual $5,000 reverse raffle. Join us at the St. Vincent DePaul Parish Center for a great time for a great cause. Raffle chances are $50. Chances plus dinner and bar are $75. Designated charity will be announced soon. Sponsorships are available. Open to the public.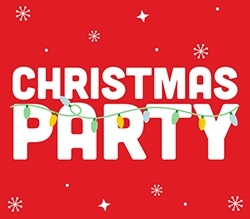 Join us in celebrating another successful year of helping our friends and neighbors in need and electing our officers for 2023. There will also be a professionally produced video highlighting our many successful projects and accomplishments. An enhanced dinner menu will be featured. The annual Christmas party is for all of us "sinners" who once again found ourselves on Santa's Naughty List. Maybe we'll finally become "saints" next year! Cost is $20 for guests and partially paid members and includes…