Who are the Circus Saints & Sinners?

The Circus Saints & Sinners club is a non-sectarian, non-political association of successful professionals dedicated to fellowship and charitable giving.
The group's name serves as a metaphor, with the members—due to their human imperfections—representing "sinners," who strive to be "saints" of mercy by helping those in need.
The club's origins date back to 1926 when a small group of circus enthusiasts in New York City founded the Circus Fans Association of America. In 1929, several of them resigned their membership and formed the Circus Saints and Sinners Club of America. In October of that year, the local organization was founded.
In the early years, the focus was on providing aid to retired circus performers in need of financial assistance. Since then, we've evolved into a modern, nonprofit philanthropic organization and now contribute to a multitude of worthy charities.
Where most organizations have chapters, the Saints and Sinners groups are called "tents" in reference to the canvas tent used to house a circus performance. The Wheeling area is served by the "Poodles Hanneford" tent, named in honor of the famed circus performer and film star.
The local tent has raised over 1.5 million dollars for area charities including over $500K in the last decade alone. In 2015, it was recognized by Governor Earl Ray Tomblin with the Governor's Service Award through Volunteer West Virginia, the State's Commission for National and Community Service. This prestigious award honors outstanding individuals and groups involved in solving social issues through volunteer service. Winners are ineligible to be nominated again for a period of ten years.
2023 Officers
Doug Pell, President
Chuck Hood, Chairman of the Board
David Robinson, Executive Vice President
Chris Hood, Vice President
Daniel Young, Vice President
Doug Hennen, Secretary/Treasurer
Bob Henry, Sergeant at Arms
Dean Connors, Director
Paul Smith, Director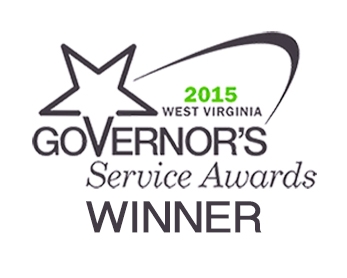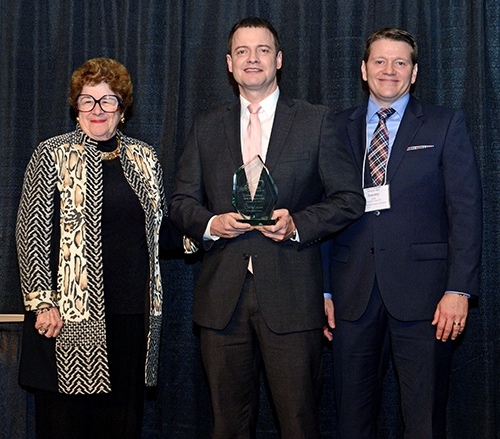 The Poodles Hanneford Tent of the Circus Saints and Sinners Club of America is a 501(c)(3) charitable organization.
Donations are tax deductible to the full extent allowable under the law.