National Board of Directors Meeting
May 30, 2019

-

June 2, 2019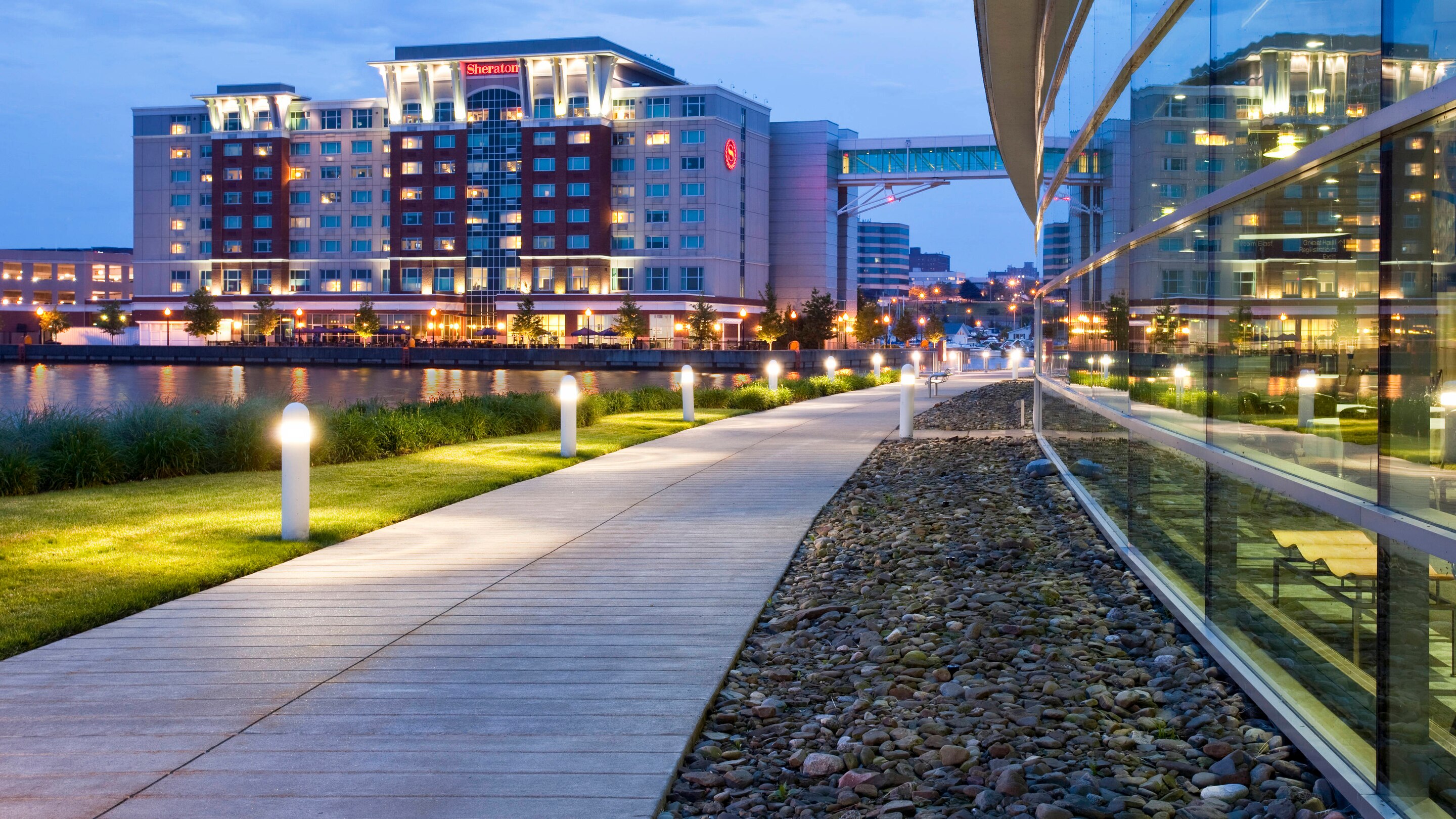 Join the saintliest bunch of sinners around for the Circus Saints & Sinners Club of America National Convention on beautiful Lake Erie! Enjoy food, fun and fellowship while seeing our very own Chuck Wallace inaugurated as national president!
Registration:
Full: $100.00
Banquet Only: $60.00
Hosted by the Dan Rice Tent
Contact Gary Gnancinski at 814-490-0729 for details.