Tent Meeting & Sinners Olympics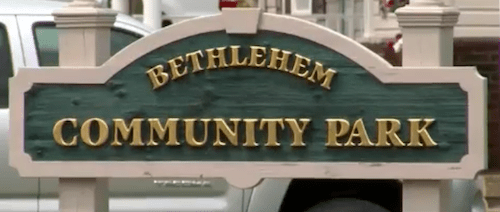 Enjoy tasty food and good times including our 4th Annual "Sinners Olympics!" Come get your competition on and play disc golf and other serious and not-so-serious games with the Circus Saints and Sinners.
Cost is $20 for guests and partially paid members and includes dinner and limited bar. There is no cost to fully paid members. Tent meetings are for members and invited guests only and are not open to the public.
Related Events