Tent Meeting & Christmas Party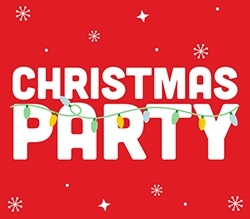 Join us in celebrating another successful year of helping our friends and neighbors in need and electing our officers for 2023. There will also be a professionally produced video highlighting our many successful projects and accomplishments. An enhanced dinner menu will be featured. The annual Christmas party is for all of us "sinners" who once again found ourselves on Santa's Naughty List. Maybe we'll finally become "saints" next year!
Cost is $20 for guests and partially paid members and includes dinner and limited bar. There is no cost to fully paid members. Tent meetings are for members and invited guests only and are not open to the public.
Related Events