Tent Meeting & NCAA Championship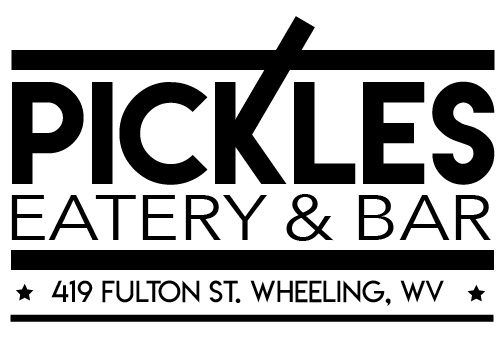 Pickles Eatery & Bar has some of the BEST wings in town! Enjoy them and much more as we plan our many Summer events and watch the NCAA Basketball Championship Game while competing in our own Nerf basketball tournament.
Cost is $20 for guests and partially-paid members and includes dinner and limited bar. There is no cost to fully-paid members. Tent meetings are for members and invited guests only and are not open to the public.