Tent Meeting & Bocce Tournament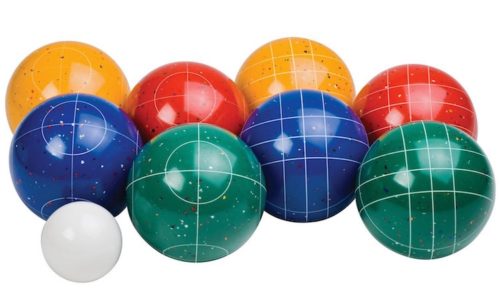 Come out to one of our best meetings of the year! Enjoy the Sons of Italy's famous spaghetti dinner with their homemade sausage and meatballs. Our annual bocce tournament follows.
We will be discussing our upcoming Summer events including the Party in the Park, National Meeting & Pirates Game, Golf Scramble and Mountaineer Brewfest.
This is a great meeting to invite a prospective member to. Cost is $20 for guests and partially-paid members and includes dinner and limited bar. There is no cost to fully-paid members. Tent meetings are for members and invited guests only and are not open to the public.